Vintage china sterling silver stud earrings (Pattern 2)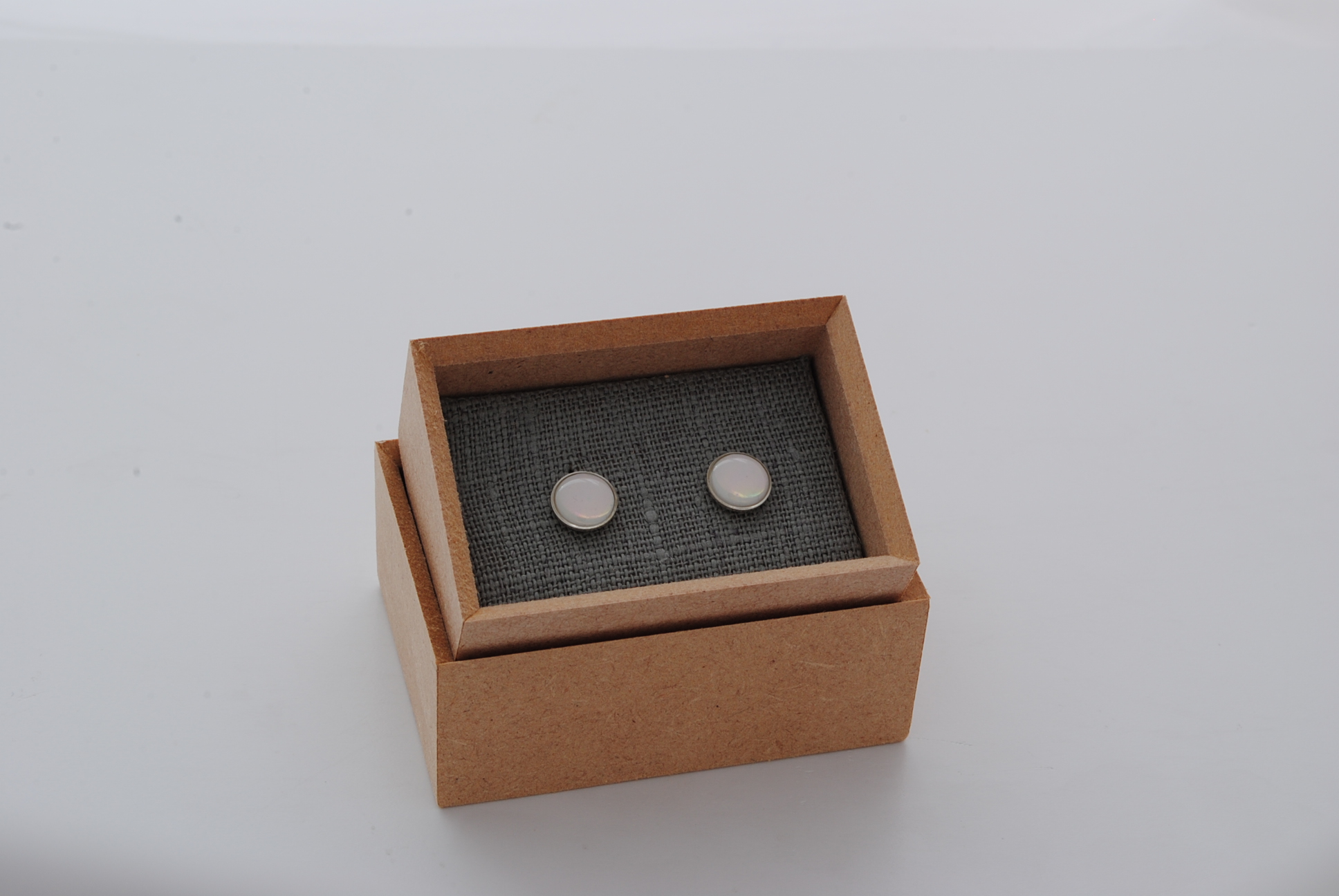 Vintage china sterling silver stud earrings (Pattern 2)
Unique vintage china stud earrings, handmade in Ireland from a broken saucer and set into sterling silver. Each piece of china is c. 8mm in diameter and is cut, sanded and finished in Ireland.
Matching pieces (cufflinks and pendants) can be ordered if wished-please contact Julie on +353 (0)86 844 0795 or at forgottenchina@gmail.com for additional details!
Postage options available worldwide and they love to travel ;-)
Only 1 available
Let me help you make new memories with your special china
If this piece is sold out, please click here to enquire re. availability of other similar pieces?