Shelley Fine Bone China vintage teacup candle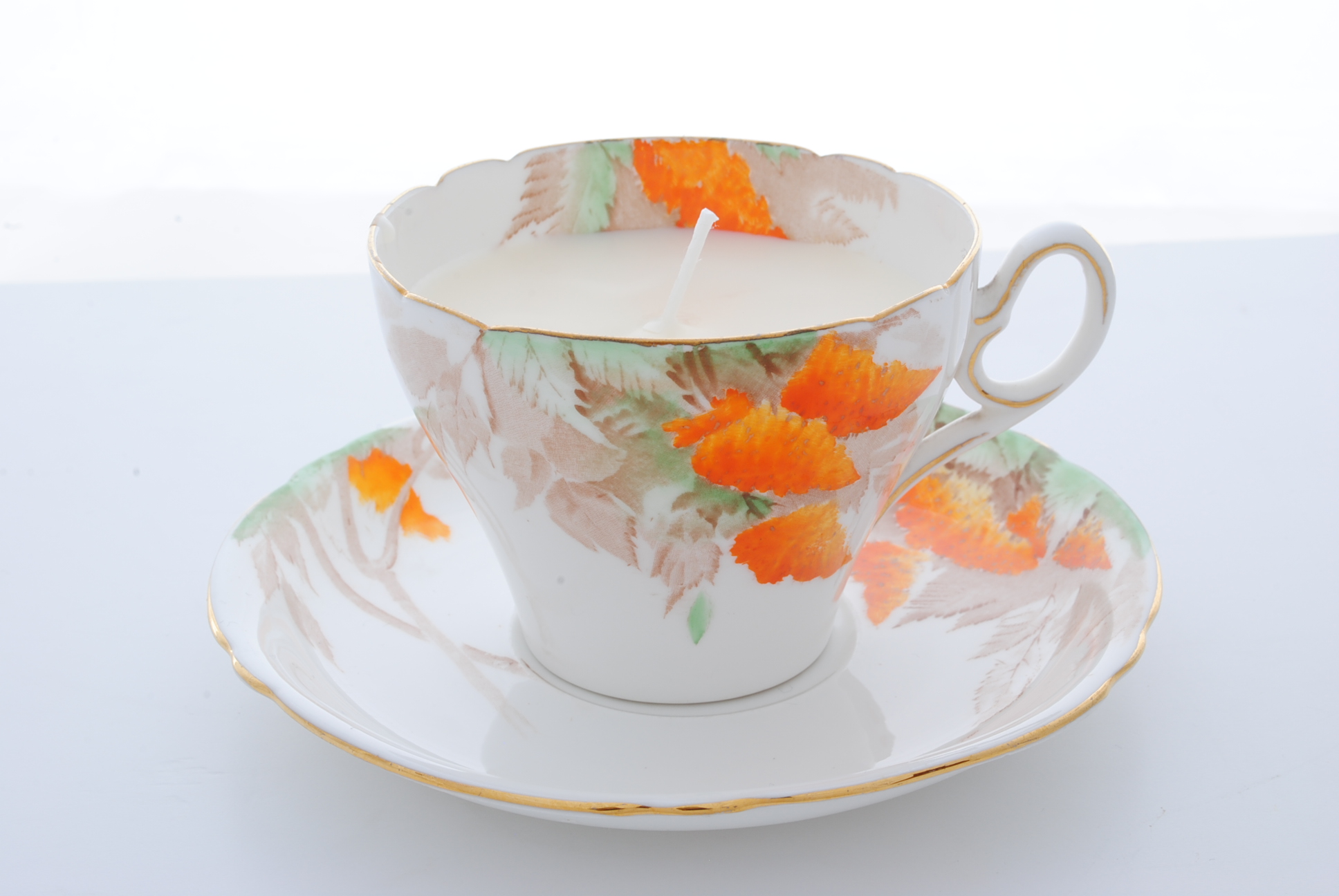 Shelley Fine Bone China vintage teacup candle
Shelley fine bone china teacup candle hand poured with lavender scented natural soy wax. The teacup candle burns cleanly and evenly for at least 35 hours and gives a beautiful glow through the cup while burning.
After the candle has finished, you can wash out the cup with warm water and use for your next cup of afternoon tea!
All Forgotten China candles are gift boxed and love to travel! Postage options available internationally.
sold out
Let me help you make new memories with your special china